P.O. Box 617 | Lancaster, TX 75146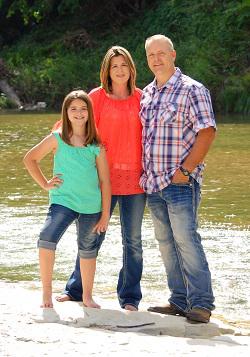 Our number one priority
is customer service.
Cody has been in the remodeling and construction business for over 20 years. He started his own business in 1994. He's brought his business from working by himself installing tile to having about 20 guys working for him and performing all general contracting projects. We have 8 hourly workers that work for him and we have full crews to handle any trade needed.
I stress to everyone that I build my business by word of mouth. There is nothing too small or too big. We will even come out and change a light bulb if that is what you need done.
My goal is to build a relationship with my customers, so that they call me every time they need something done, or if they hear of someone that needs something done they will refer us to them.
We tell our customers that we are not just working for this job, we are working for the next 10 jobs that you need. We take pride in knowing that 99% of our jobs are referred to us by our customers.